Complex Plastics Inc.
SECURE ORDER FORM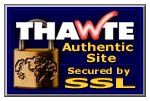 PRODUCTS LIST & TECHNICAL DATA
Receive Special Sale Notices Of Plastic Balls
Inflatable Spheres & Balls

Zorb, Zorbie, Water Walker, Bimbo, Dancing Ball, Moon Ball, HydroBronc, WaterZorb, HydroZorb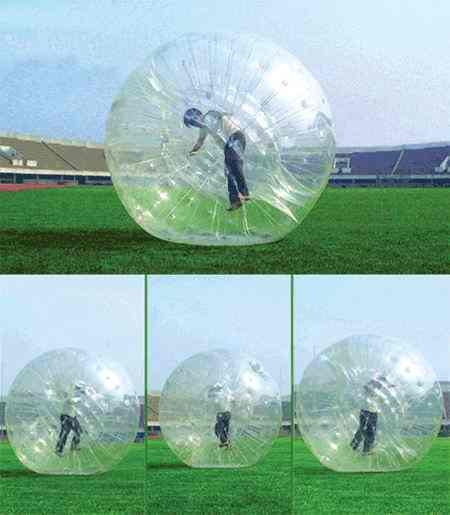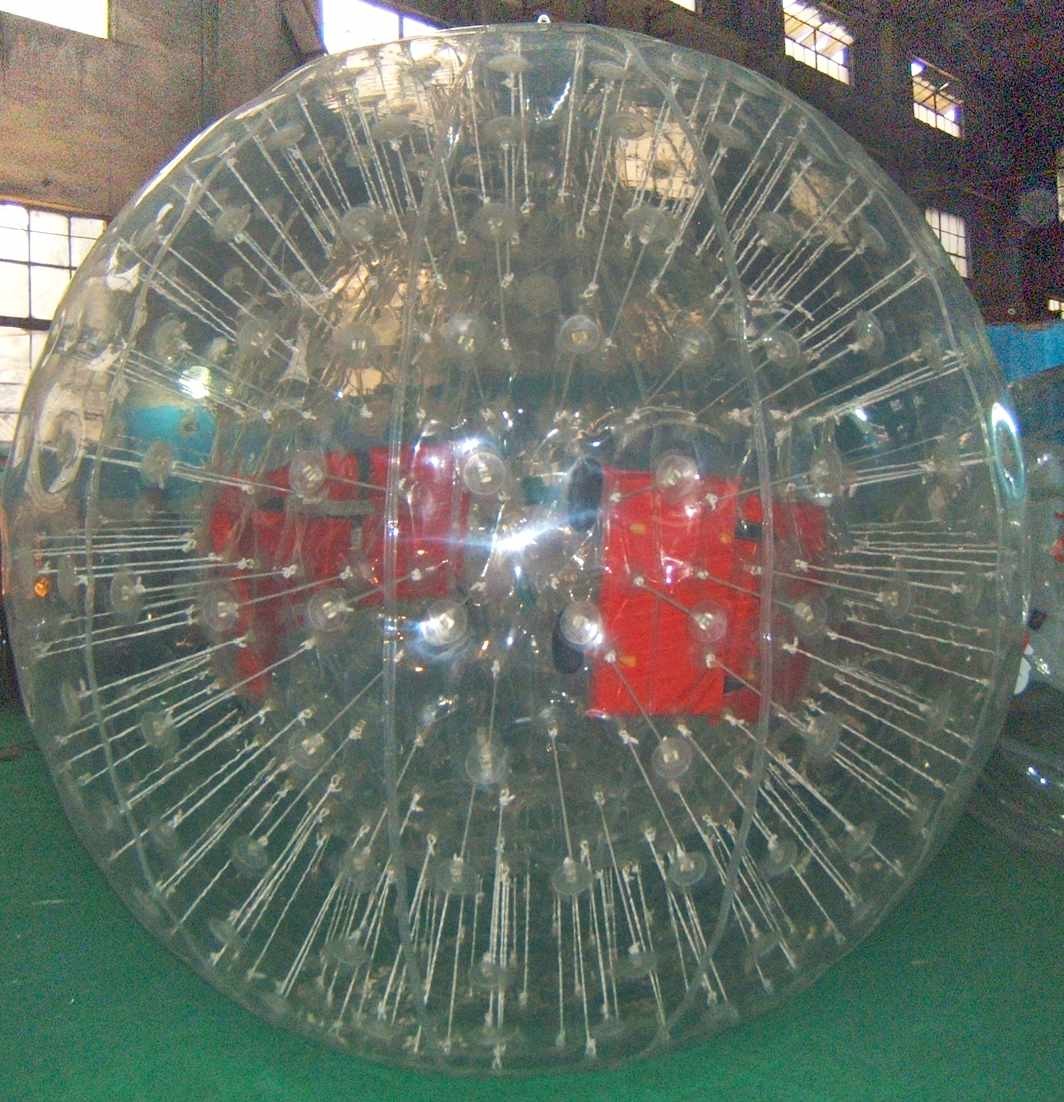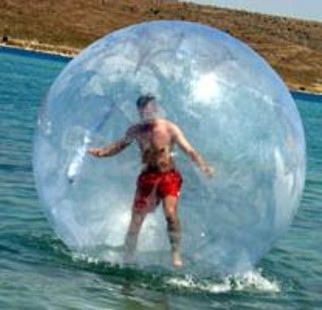 SIZE IS NO LIMIT
8FT INFLATABLE ROLL BALL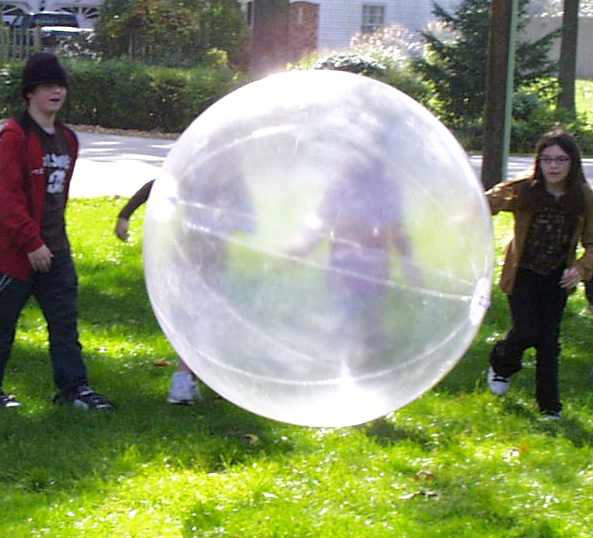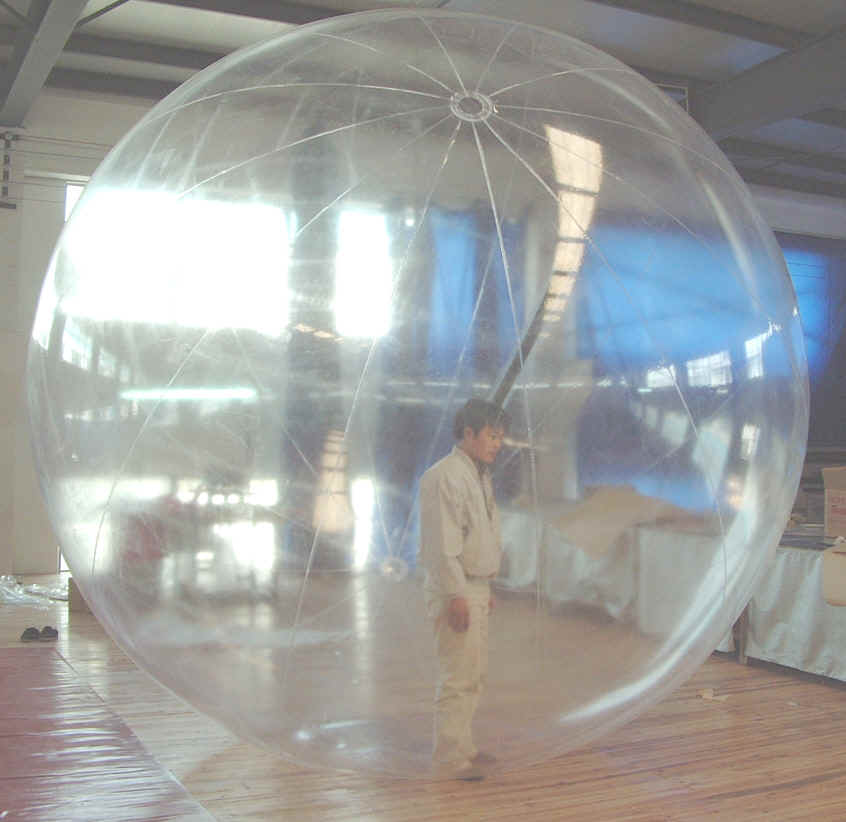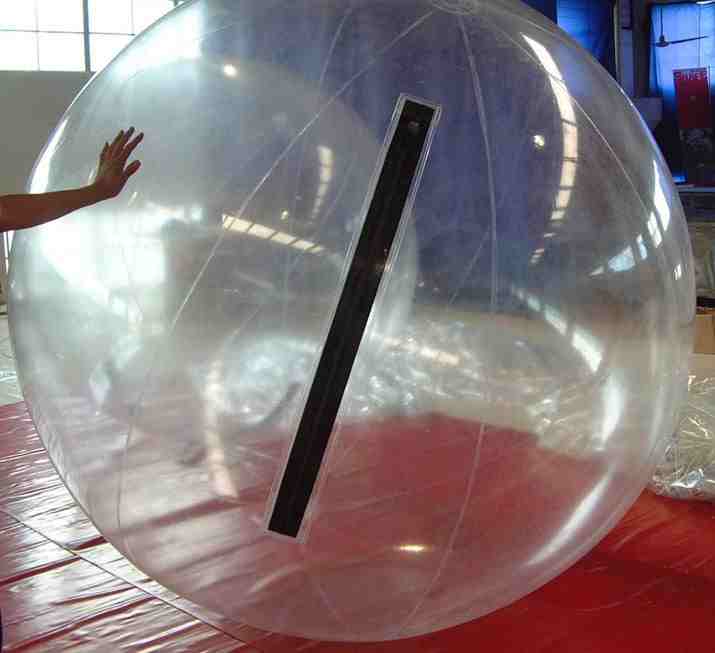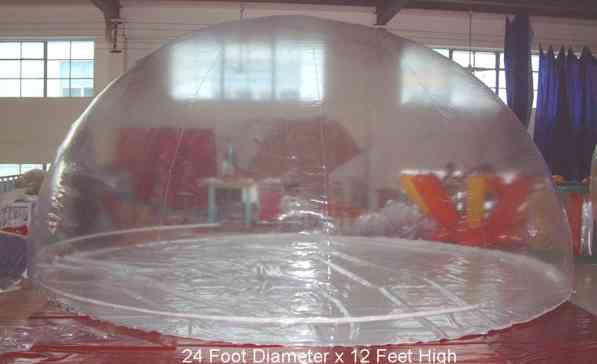 HERMETICALLY SEALED ( 8 FT ROLL BALL 2.4 METERS )
AVAILABLE IN PVC AND POLYURATHANE
Access is via zipper and the inflated ball offers 1/4 hour hair supply
and if inflated using oxygen about 1.5 hours of air is available.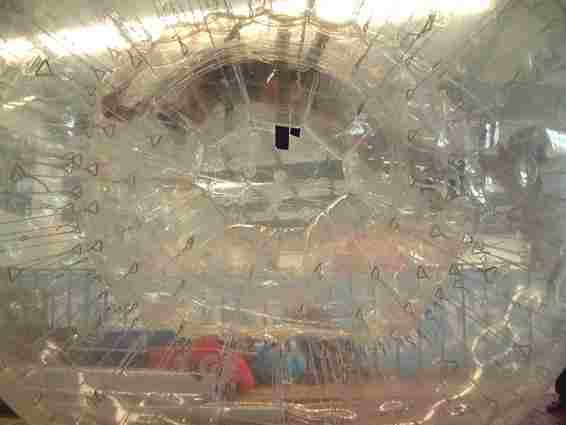 ZORBIE MADE FROM THERMOPLASTIC POLYURETHANE A FULL .040" THICK
WILL RESIST PUNCTURE BY STONES !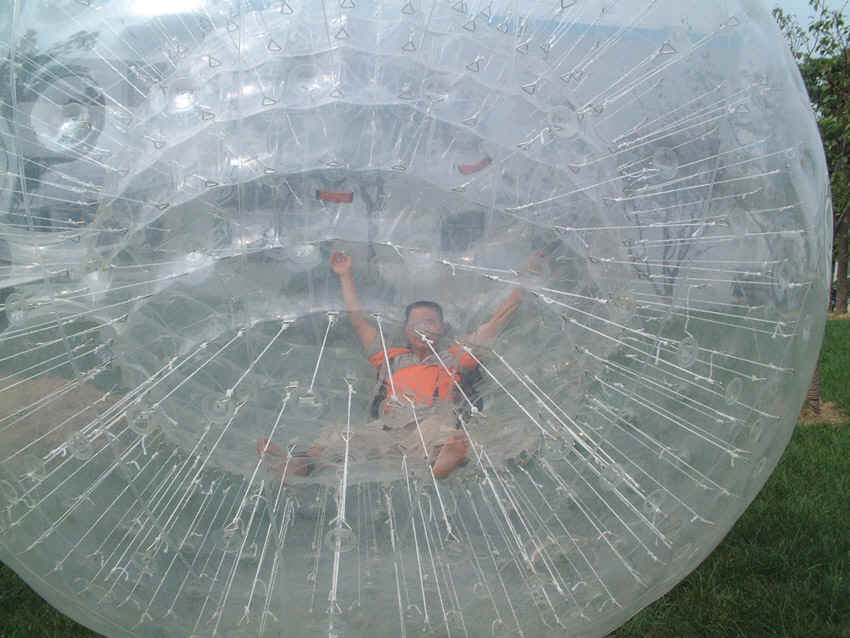 ZORB TYPE BALLS 3 METERS ( 10 FEET DIAMETER )
HYDRO-BRONC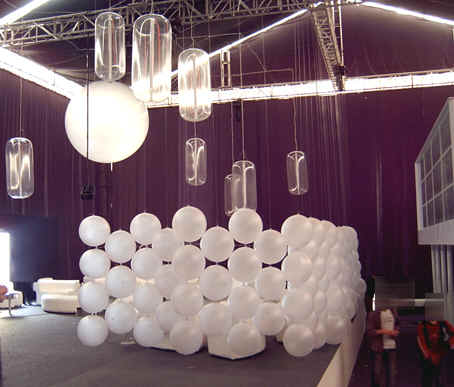 SMALL INFLATABLE SPHERES IN CLEAR & SOLID OPAQUE COLORS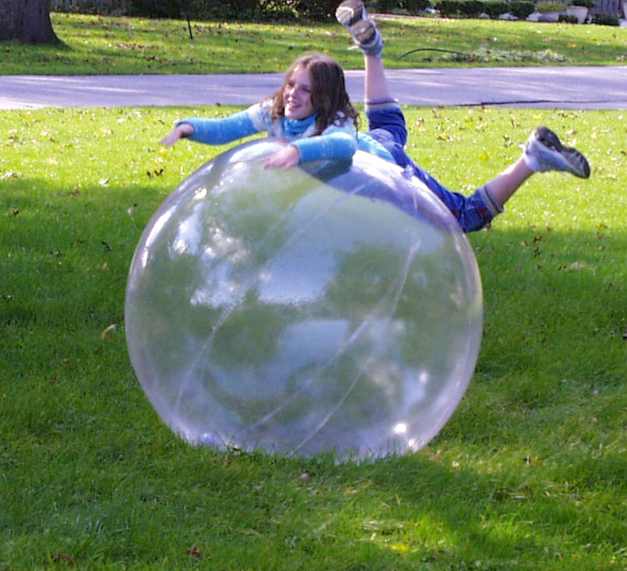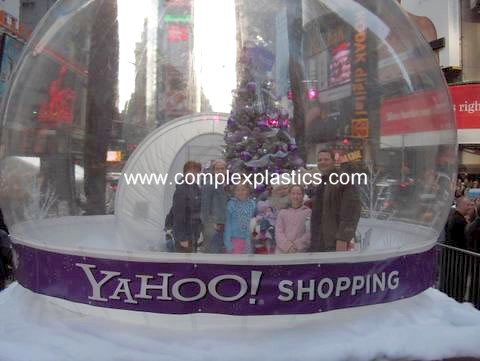 TRANSPARENT COLORED BALLS IN SOLID ACRYLIC ( LUCITE PLEXIGLASS ROHAGLASS )
SOLID BALLS 1 OF 2 SOLID BALLS 2 OF 2
ACRYLIC CLEAR BALLS , SPHERES & GLOBES
LIGHT GLOBES, PENDANTS & SHAPES
Key Rings & Gift Ideas, Sales Promotion Items, Novelty Items
SEAMLESS ACRYLIC POLYCARBONATE POLYETHYLENE GLOBES
PLAYPEN / PLAY PIT COLORED BALLS
PRODUCTS LIST & TECHNICAL DATA
DocRef _0_Nov 5 2006_
12/02/2011